Sandra Dulier's Poetry Now in Your Language
Sandra Dulier's Poetry Now in Your Language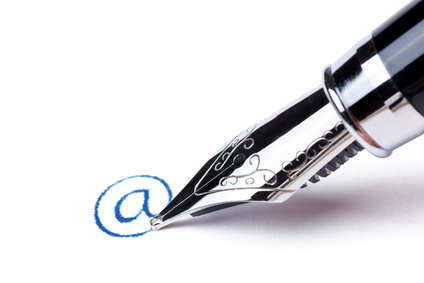 Hello dear readers,

I am delighted to welcome you back to this blog to share with you this new literary and poetic adventure. From now on, blog posts will be offered in your language. These will mainly be translations of poems or quotes in the form of visuals to download for your social media or to pin on Pinterest. Indeed, my illustrated texts were previously only available in French.

Leave me a comment if you appreciate this approach. Share the quotes you would like me to translate. Give me your ideas and wishes. Finally, know that my Instagram account will also now be multilingual. Follow me!

Thank you for your loyalty.


Sandra Dulier, Plume Funambule
Tightrope-Walking Feather